March 31, 2023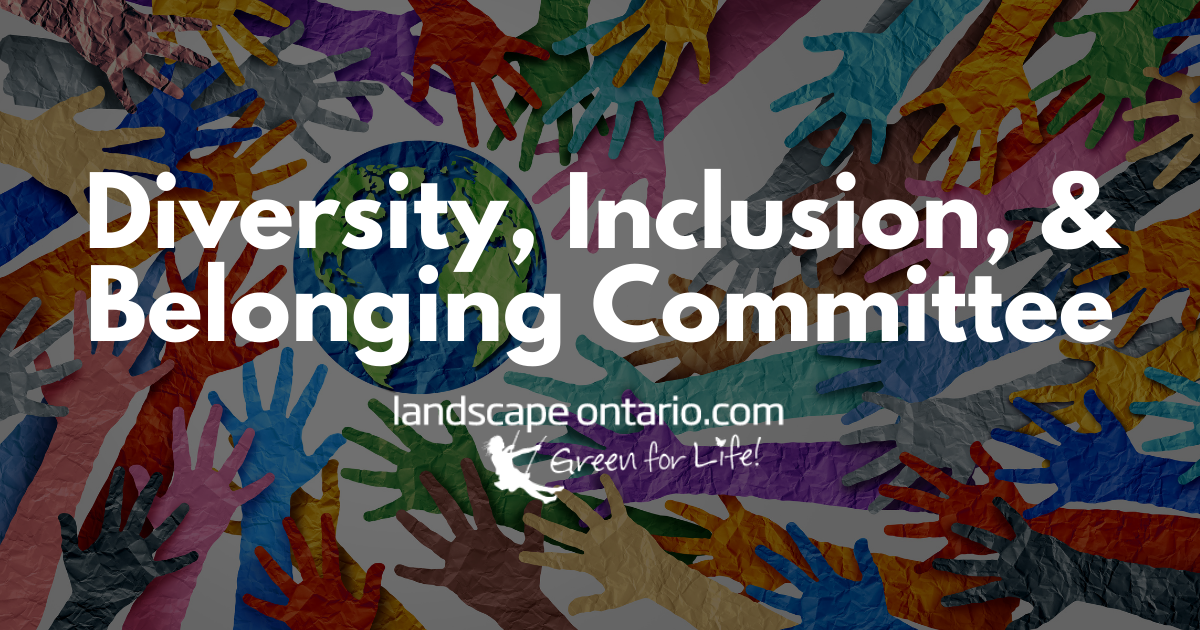 Landscape Ontario Diversity, Inclusion, and Belonging (DIB) Committee
Promoting diversity, inclusion, and belonging in our landscape and horticulture community
Landscape Ontario is a not for profit, volunteer-driven trade association. Dedicated to the advancement of the landscape/horticultural profession. We strive to ensure that we are a collaborative and inclusive organization where people of all genders, races, religions, nationalities, cultures, sexual orientations, languages, and abilities are welcomed and can feel comfortable, respected, and valued.
Are you interested in joining the conversation on diversity, equity and inclusion at LO? Email Ed Hansen at edhansen@landscapeontario.com to express your interest.
The Landscape Ontario Diversity, Inclusion, and Belonging (DIB) Committee meets on a monthly basis to advance these areas across Landscape Ontario. Each committee member is committed to learning and growing in this ever-evolving sphere. Below you will find some of the helpful resources shared with committee members that you may find helpful in your own learning journey.
Resources:
Last updated: March 31, 2023
Websites
Books
Diversity, Equity, Inclusion, Belonging toolkits
Other resources
Committee Members
Ed Hansen, Chair
Jon Agg
Aaron Harpell
Terry Childs
Peter Guinane
Rohan Harrison
Lindsay Drake Nightingale
David Milne
Staff
Courtney McCann
Christy Sebastian
Joe Salemi
Karina Sinclair
Marissa Rimbao
Facilitator/consultant
Jeff St. Denis, Culture Catalyst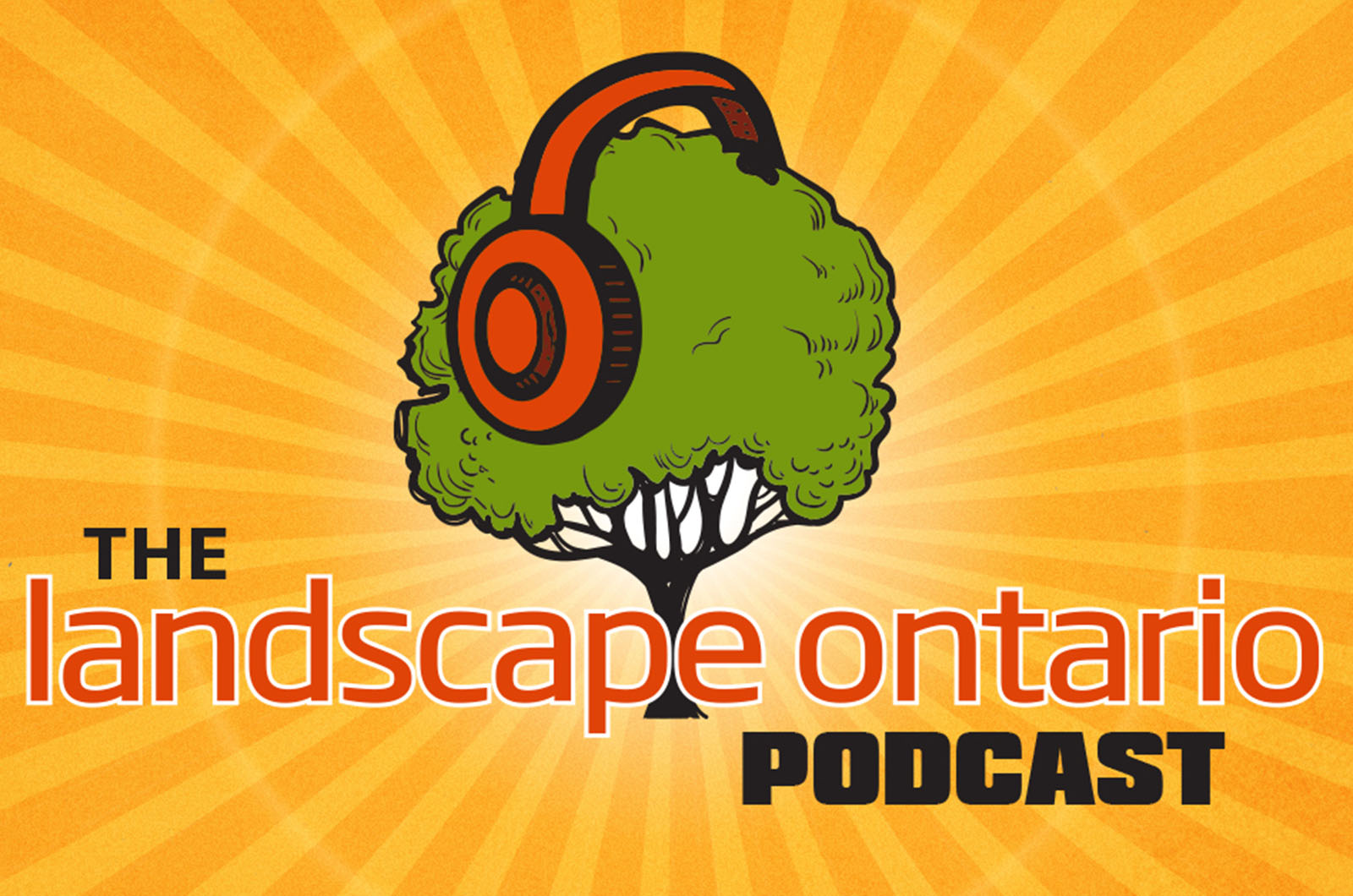 Learn more about the committee via an episode of the Landscape Ontario Podcast, which features a conversation committee members, Ed Hansen and Lindsay Drake Nightingale.