April 13, 2021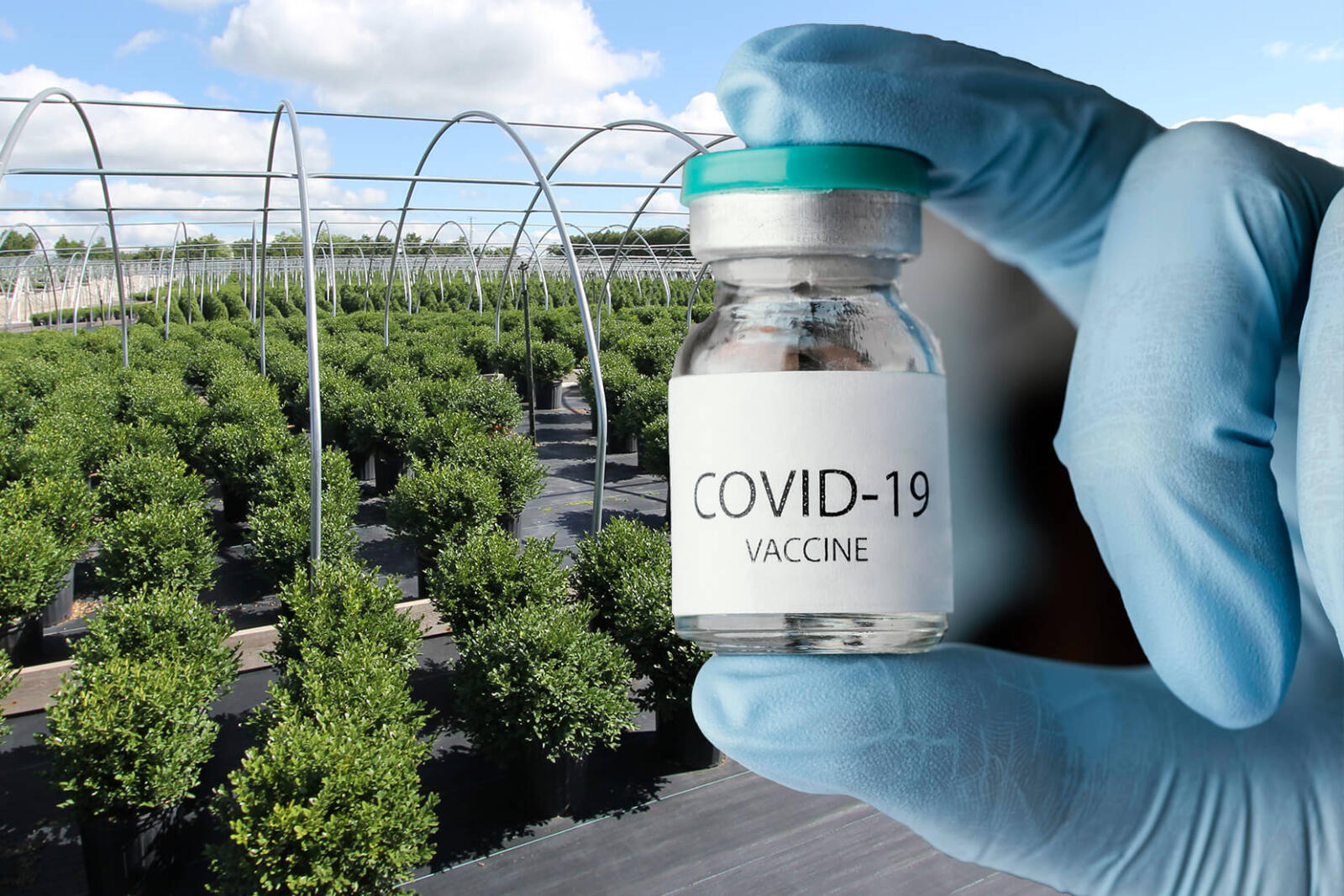 Covid vaccinations for Temporary Foreign Workers — Employer info session
The Ontario Ministry of Agriculture, Food and Rural Affairs is offering an information session for agri-food employers welcoming Temporary Foreign Workers this season.
COVID Vaccinations for Temporary Foreign Workers: Information Session for Employers
Tuesday, April 20 at 12:00 – 1:00 PM ET
Speakers:
Ontario Ministry of Agriculture, Food and Rural Affairs (OMAFRA), Ministry of Health (MOH), Ministry of Labour, Training and Skills Development (MLTSD), Service Canada and the Ontario Fruit and Vegetable Growers Association (OFVGA).
Description:
This webinar will provide information about COVID-19 vaccinations for Temporary Foreign Workers in the agri-food industry. This session, geared for employers, will provide an overview of the vaccination process at the airport and provide resources to support workers and employers. Following the presentation, there will be question and answer period. We encourage you to submit questions prior to the event.
You must register in advance.
To register and submit questions, follow this link:
REGISTER NOW
After registering, you will receive a confirmation email containing information about joining the meeting. If we reach capacity, we will re-offer this session on an alternate date. In addition, this session will be recorded and shared through the Ontario Fruit and Vegetable Growers' Association website.
If you have any questions about the session, please direct general inquiries to
OMAFRA.Labour@ontario.ca
.