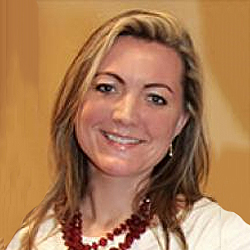 Kristen McIntyre CHT CEM
Conference and Event Manager
I work with an incredible team to provide face-to-face opportunities for the green industry to further their professional development, build their networks, and enhance and improve their businesses. We manage association conferences, symposiums, trade show features, lectures, awards programs and a variety of special events. We also support aligned partnerships and strive to maintain their relevance; we are relationship builders. My specialty is engagement; I am an Event Engineer.
1-800-265-5656 or 905-875-1805
Extension 2321
Direct Phone 416-848-4144
Kristen@LandscapeOntario.com