September 7, 2017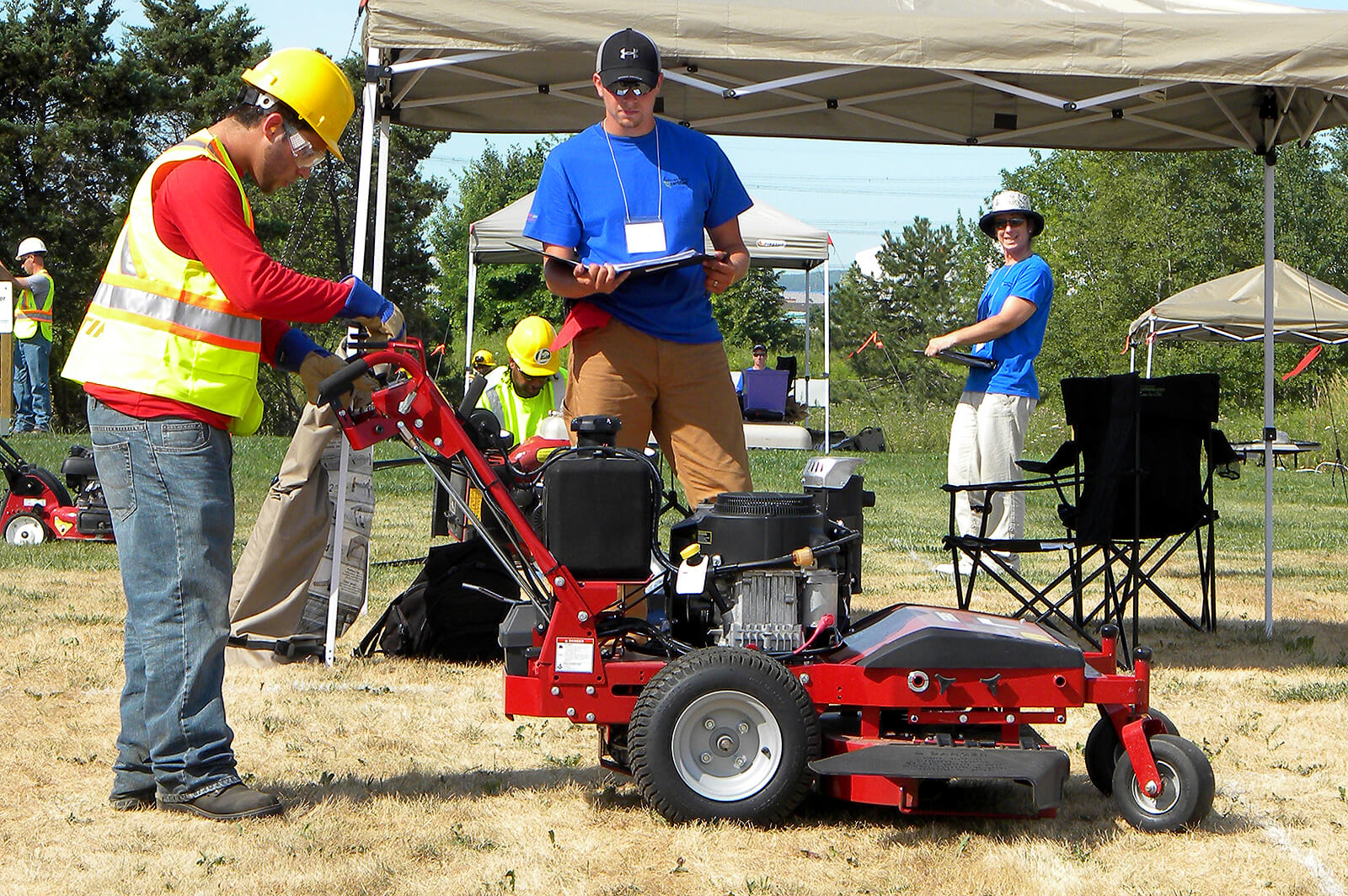 Certification test October 21, 2017 in Milton
A Landscape Industry Certification test day will be held in October for candidates who want to verify their skills and take the certification challenge.

Sat. Oct. 21, 2017
Landscape Ontario Home Office
7856 Fifth Line South
Milton, Ont. L9T 2X8
Please note: The site is only accessible via Steeles Ave. to the north.
Register four weeks prior (by Sept. 21) and save $50 off a technician full exam for the test day.
Final registration deadline is Oct. 6.
Written exams for Manager and Designer also available.

To order study manuals or register, visit landscapeindustrycertifiedtechnician.ca or contact the Canadian Nursery Landscape Association (CNLA) at 1-888-446-3499 or visit cnla.ca/training/exam-info/


Already Certified, maintain your certification by gaining CEU's by judging at this test day.
To register as a judge contact Jason at CNLA by calling 1-888-446-3499 x 8620